>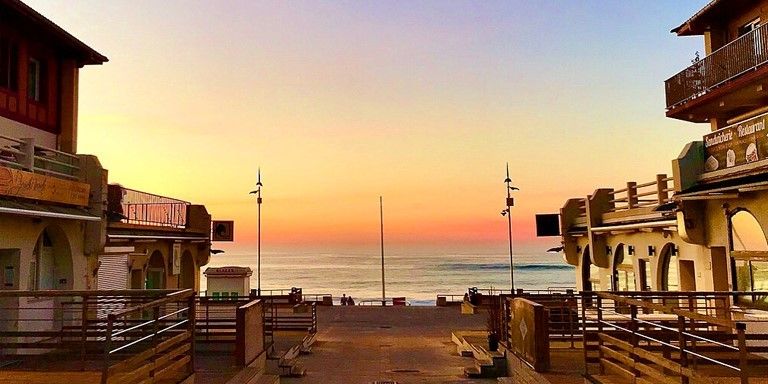 Hossegor
Hossegor, European capital of surfing and a certain art of living, which combines an intimate relationship with nature and openness.
Behind its 7 kilometers of beach, hides a bubbling and creative city.
This is evidenced by its countless bars and restaurants, its Pédebert activity zone and its factory outlets dedicated to board sports, its exotic and healthy gastronomy, its numerous designer and designer shops in the city center.
Hossegor is also the capital of Landes chic, symbolized by its Sporting Casino, its Jaï Alaï, its golf course and its hundreds of Basque-Landes style villas which give it a unique charm.
The most opulent are on the edge of the lake, a vast expanse of water that communicates with the ocean, with its supervised beaches, sailing schools and oyster huts where it is good to stroll in the evening.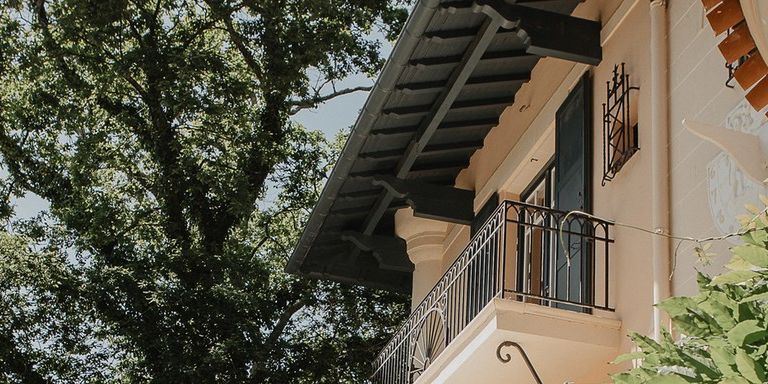 Basque-Landes architecture
The Basque-Landes style was born in the villas and the new facilities (sporting-casino, schools, village halls) built between 1923 and 1939 in the continuity of the village of Soorts, in what would become the resort of Hossegor. It is a neo-regional and modern style, inspired by the spirit of his time and by the magic of the site. The city-park of Hossegor, with curved roads, presents itself as an alternative to the classic city, to "Haussmannien" Paris. The first villas were built around the lake in subdivisions built by real estate companies on municipal land granted. The lots are from 800 to 2000 m2. To preserve the picturesque dunes, it is forbidden to deforest and forced to build hard.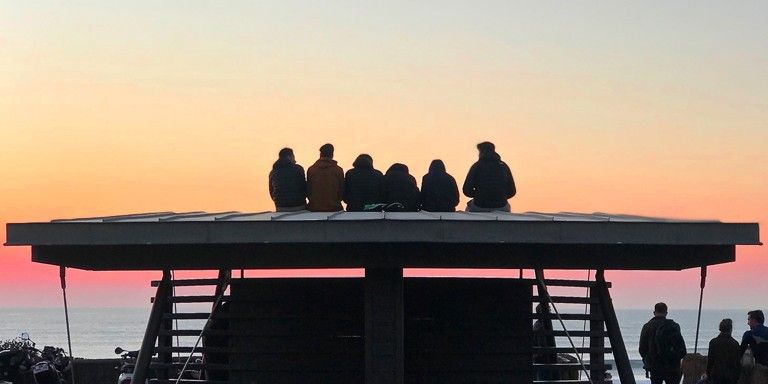 A certain art of living
the rhythm of the elements ...
A region where geography offers us a living space between forest, lake and ocean.
A territory that offers a unique way of life, between outdoor sports, culture and gastronomy, respecting the elements and preserving our living environment.